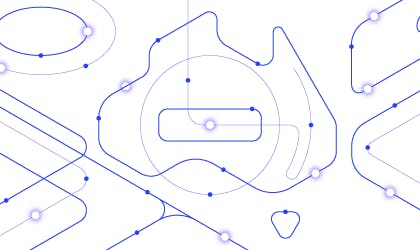 Alan Kohler interviews Mark Carnegie: "Getting Off Zero"
MarK Carnegie's interview with Alan Kohler on the Eureka Report.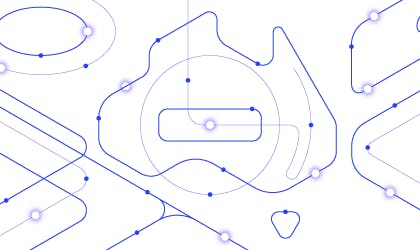 Carnegie buys carbon credits to offset crypto fund
In order to offset the Digital Asset Fund's carbon footprint, Mark Carnegie has bought carbon credits to ensure that our cryptocurrency operations are carbon negative.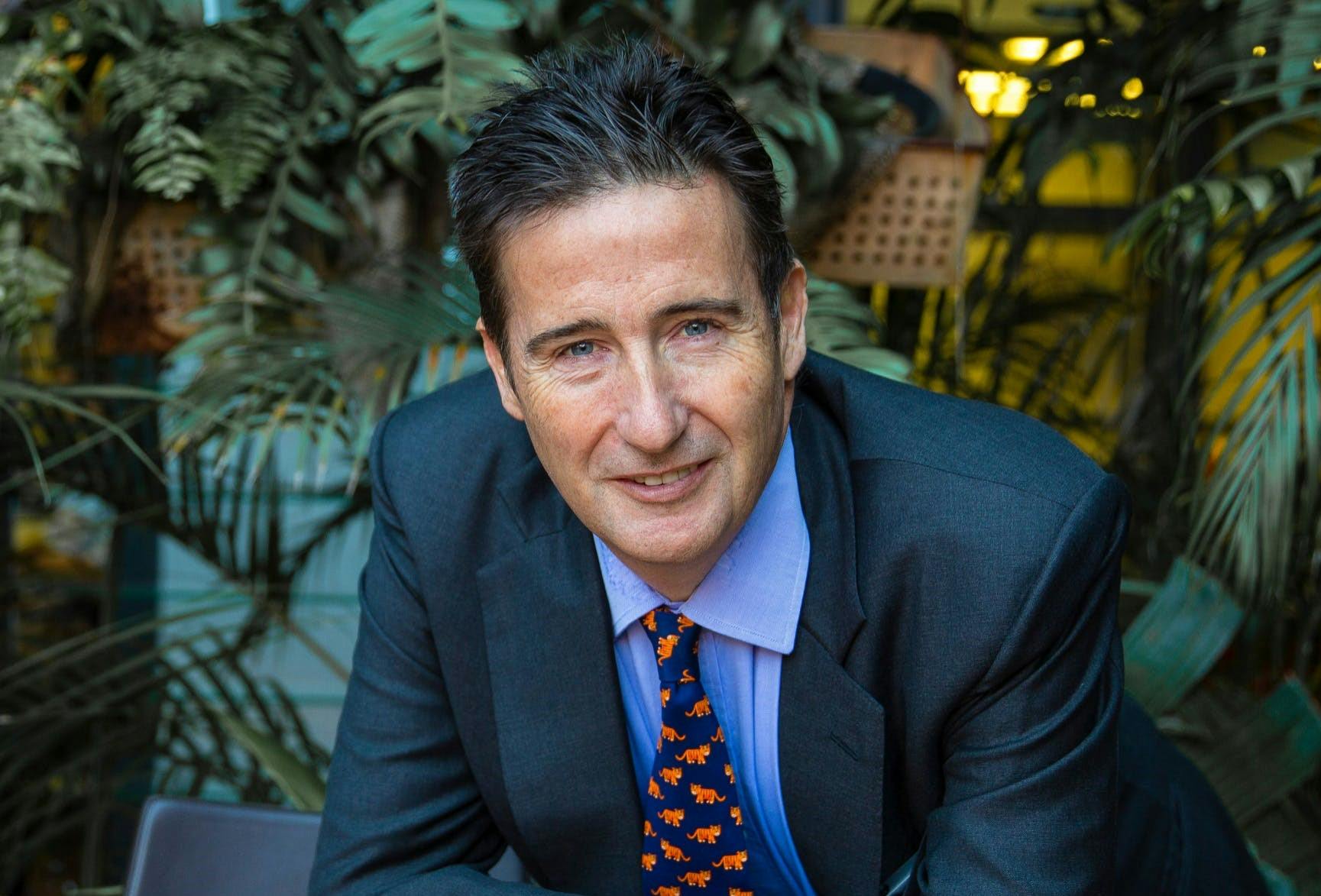 Bitcoin a 'gateway drug' and 'sideshow' to real crypto: Mark Carnegie
In a provocative presentation on Friday morning, Mark Carnegie described bitcoin as a "sideshow" compared to disruptive new business models appearing on the Ethereum blockchain.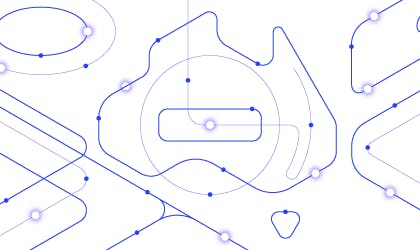 Latest IM - May 2021
We have updated our Information Memorandum for the MHC Digital Asset Fund. If you have received the IM prior to May 7, please write to us at [email protected] to request the latest copy.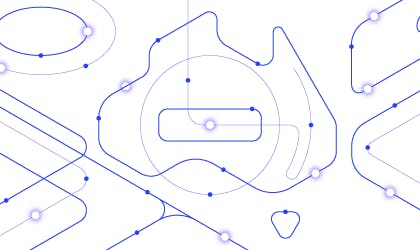 Bitcoin armed as 'financial weapon'
Bitcoin investors and analysts are divided over how cryptocurrencies will play out in global politics.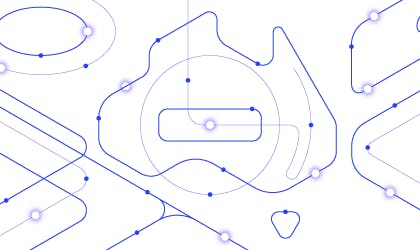 SBS interview with Mark Carnegie regarding Bitcoin's record high overnight and crypto's debut on US market
Bitcoin hit a record high overnight, so SBS Finance Editor Ricardo Gonçalves speaks with veteran investor Mark Carnegie who has launched a new crypto fund for more.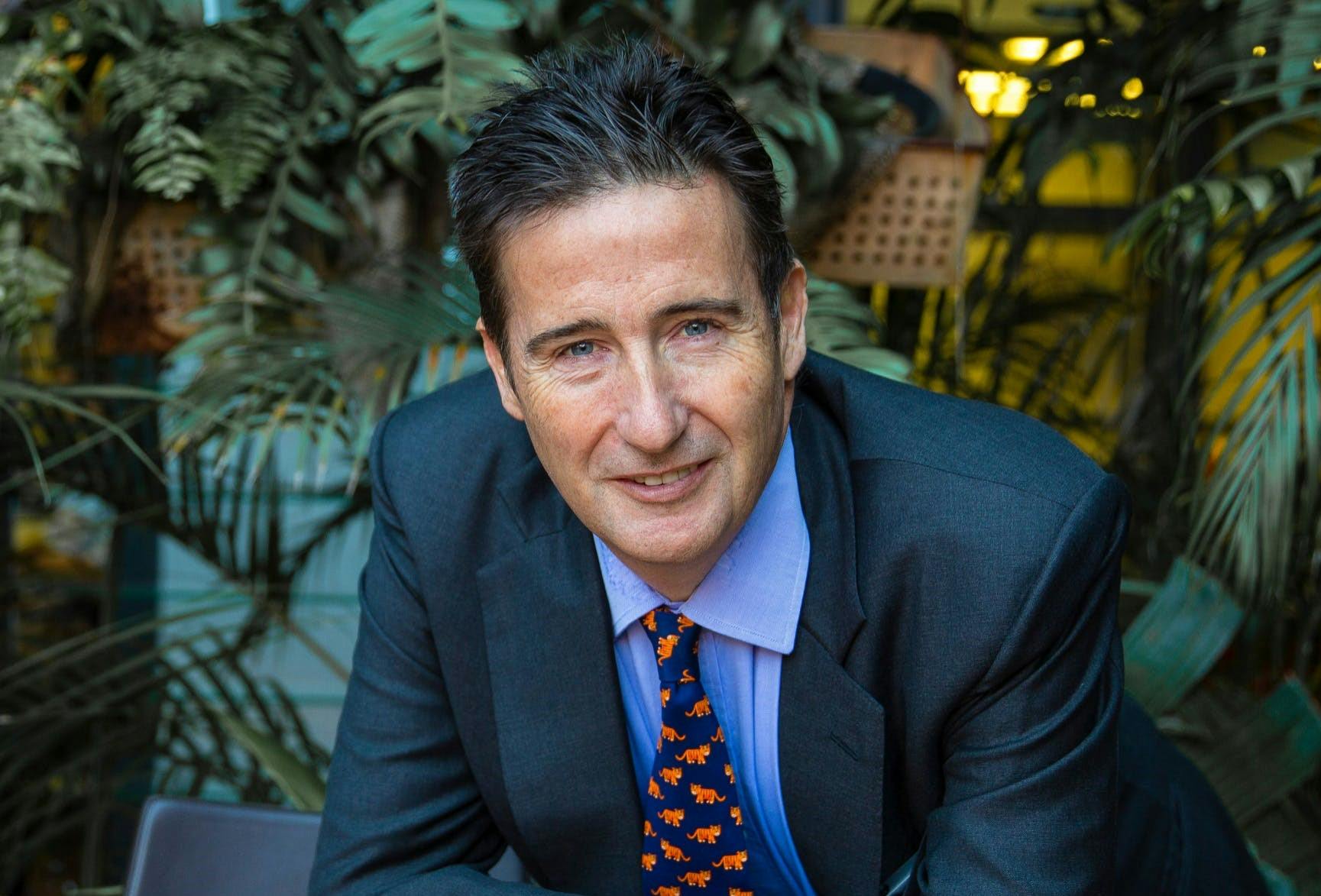 Super funds need to get on board with crypto
Investment banker Mark Carnegie has warned that Australian super funds need to get on board with cryptocurrencies.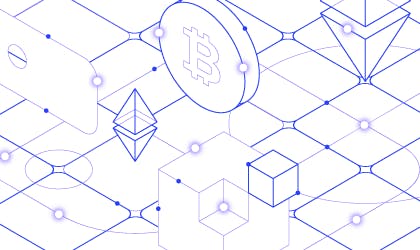 Carnegie's crypto fund targets huge returns
Australian venture capital investor and entrepreneur Mark Carnegie will launch an unlisted crypto fund.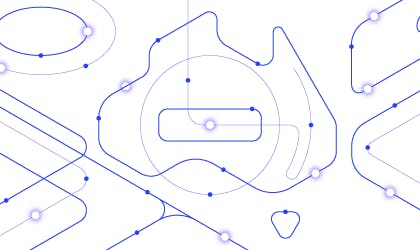 We are live
Welcome, we have worked really hard to bring you safe and seamless crypto products and exposure to this new and exciting space.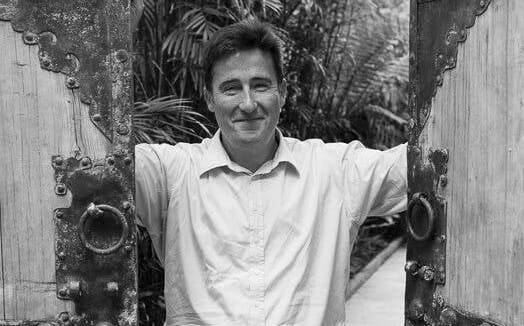 Why I stopped worrying and learnt to love crypto
What can you do to protect against the real risk to savings when every country is printing currency as fast as the presses will go?