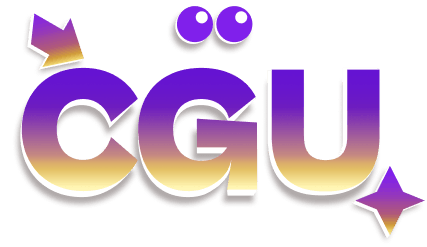 Crypto Game Surge Lures Carnegie on Play-to-Earn
9 September, 2021 in Bloomberg
Mark Carnegie is backing the nascent play-to-earn cryptocurrency market through Crypto Gaming United, a coalition of more than 1,500 players that he expects will grow to 100,000 over the next 18 months.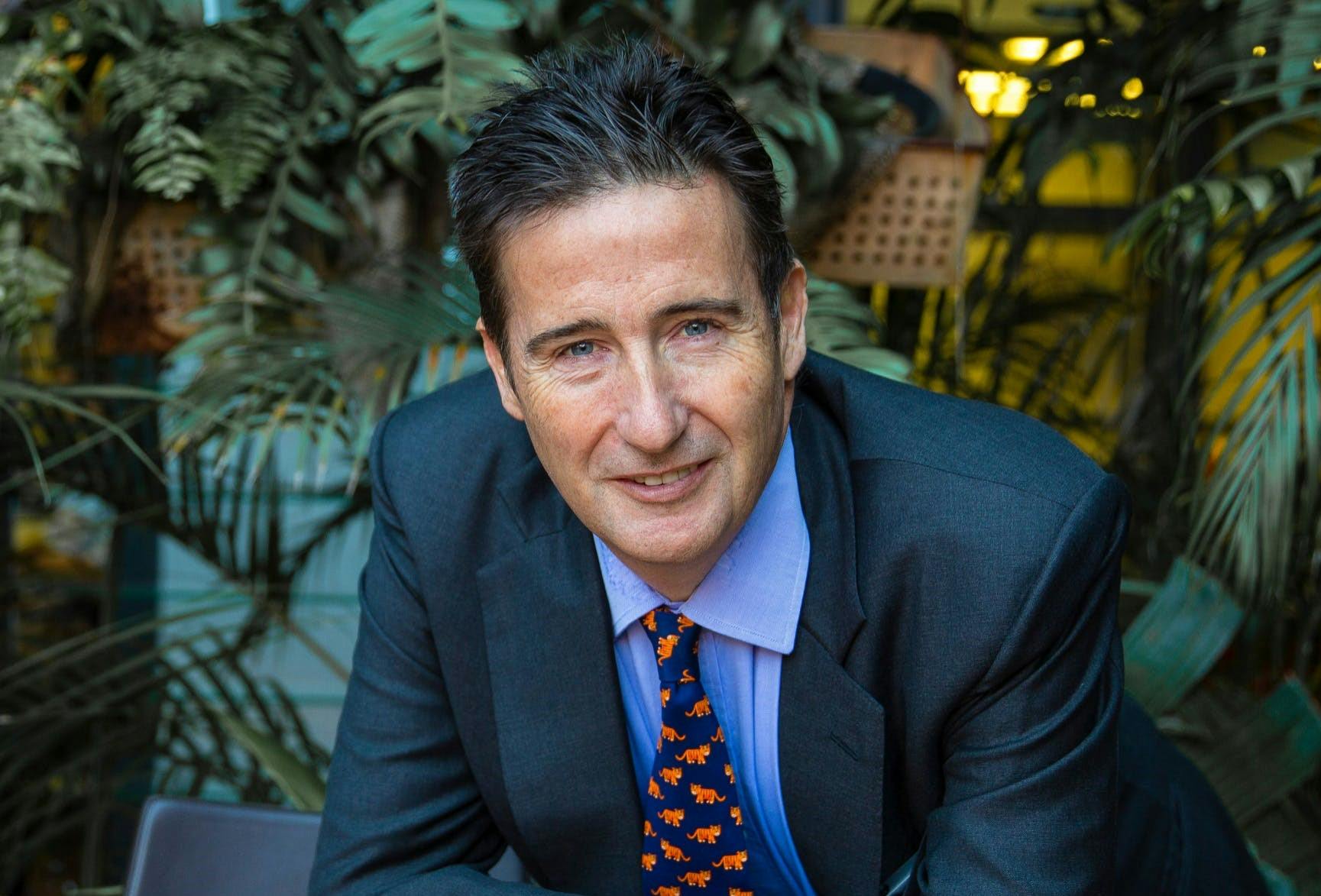 Carnegie tips $1m into new crypto partnership
6 September, 2021 in AFR
Mark will form a strategic partnership with Perth-based investor Ian Love's Blockchain Early Opportunities Fund.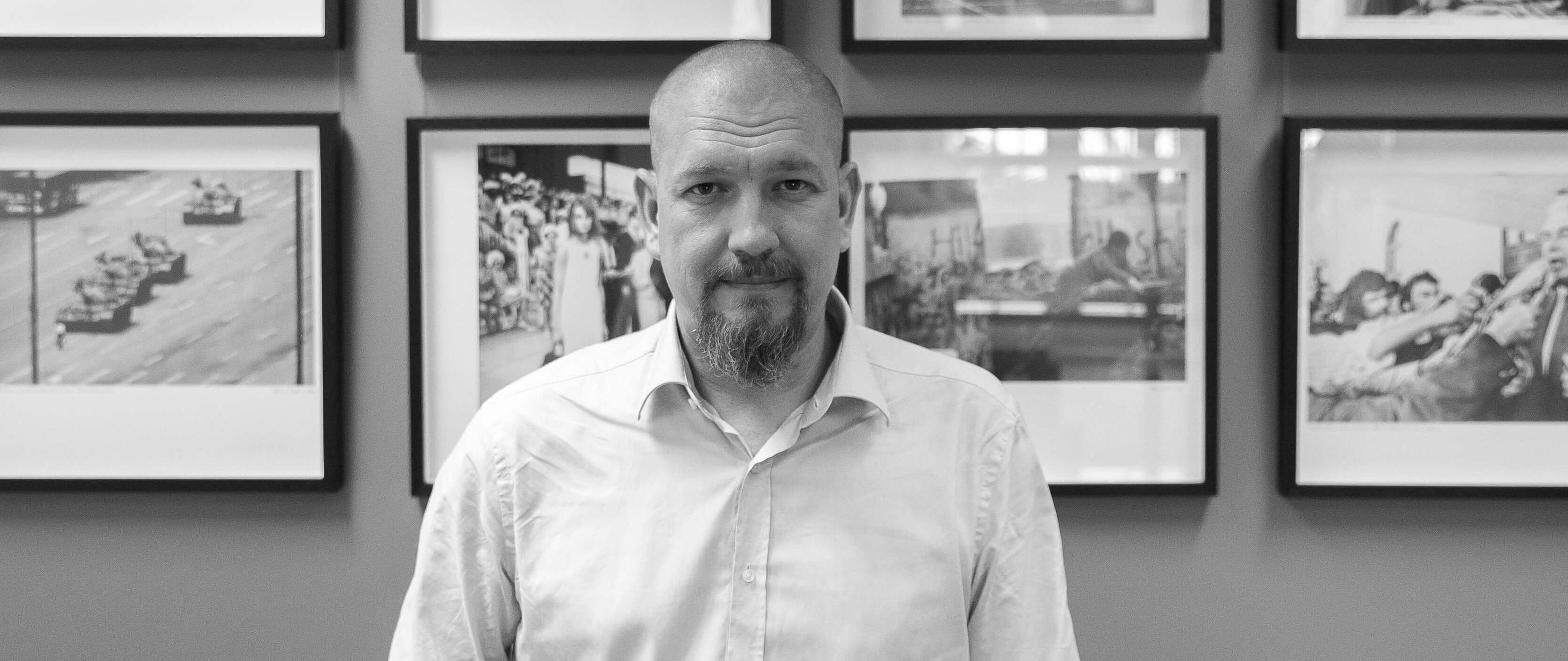 Are you (still) a crypto bull?
4 June, 2021 by LiveWire Markets
Sergei speaks to Mia Kwok of LiveWire as she dives below the hype to understand the investment opportunities in crypto.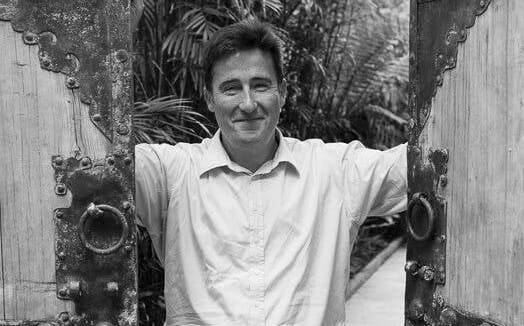 Carnegie launches second crypto fund
5 July, 2021 by Elizabeth McArthur (Financial Standard)
MHC Digital Finance's second fund aims to take advantage of inefficiencies within the cryptocurrency, blockchain and DeFi (decentralised finance) markets.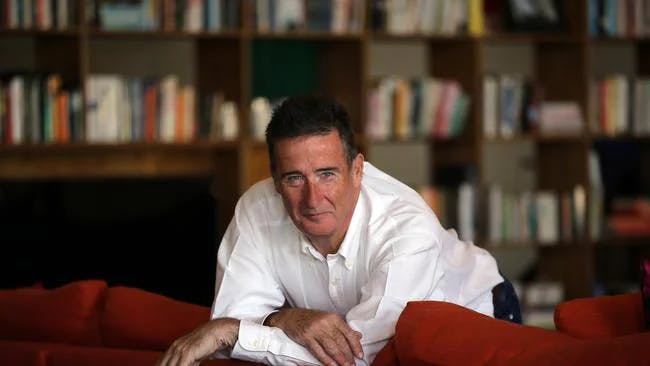 Mark Carnegie backs alphabet soup of crypto
Mark Carnegie is fired up about crypto. The Sydney-based venture capitalist is extolling its potential in a torrent of thoughts and ideas, as he hops like quickfire from bitcoin and ether to DeFi, NFTs and DAOs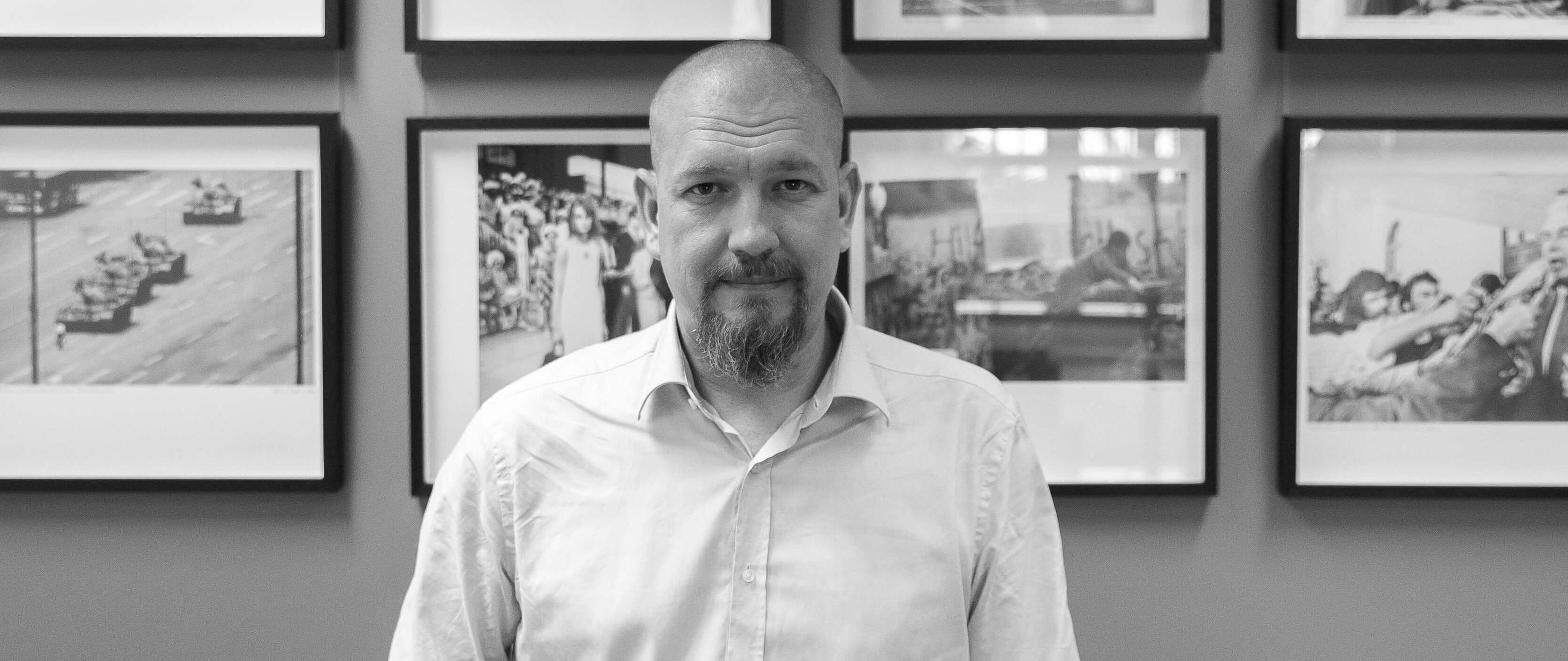 Mark Carnegie and Sergei Sergienko's new brainchild, the MHC Fund, is set to take the world of Crypto Finance by Storm
25 May, 2021 by BTCManager
Mark Carnegie is a household name in the world of Finance. And thanks to an unlikely collaboration with Sergey Sergienko, a star entrepreneur in the worlds of Finance, Blockchain and recruiting, he is about to become a household name in the world of Decentralized Finance (DeFi) as well.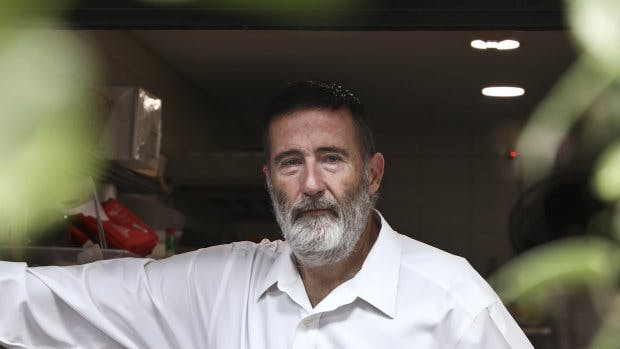 "Getting Off Zero", Mark Carnegie's interview with Alan Kohler
5 July, 2021 by 'Eureka Report'
Investor Mark Carnegie talks about his new Cryptocurrency Fund, the difference between Ethereum, Bitcoin and the other 4,498 cryptocurrencies and how you shouldn't be in crypto without a crazy person.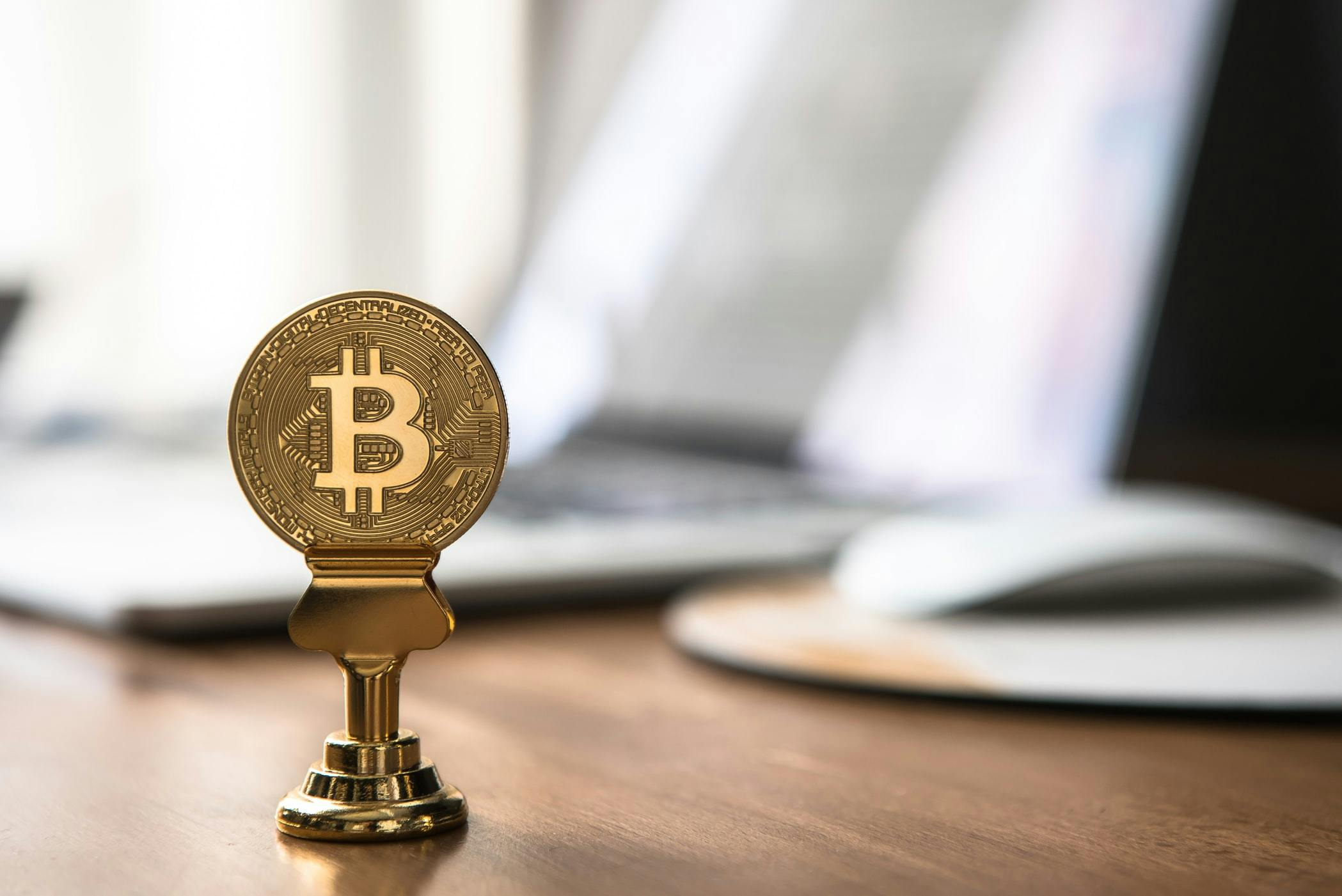 Bitcoin just a 'sideshow': Carnegie's crypto warning
21 May, 2021 by James Eyers
Venture capitalist Mark Carnegie is urging financial advisers get a sophisticated understanding of crypto asset markets to ensure clients don't make bad bets on bitcoin or get lured into scams.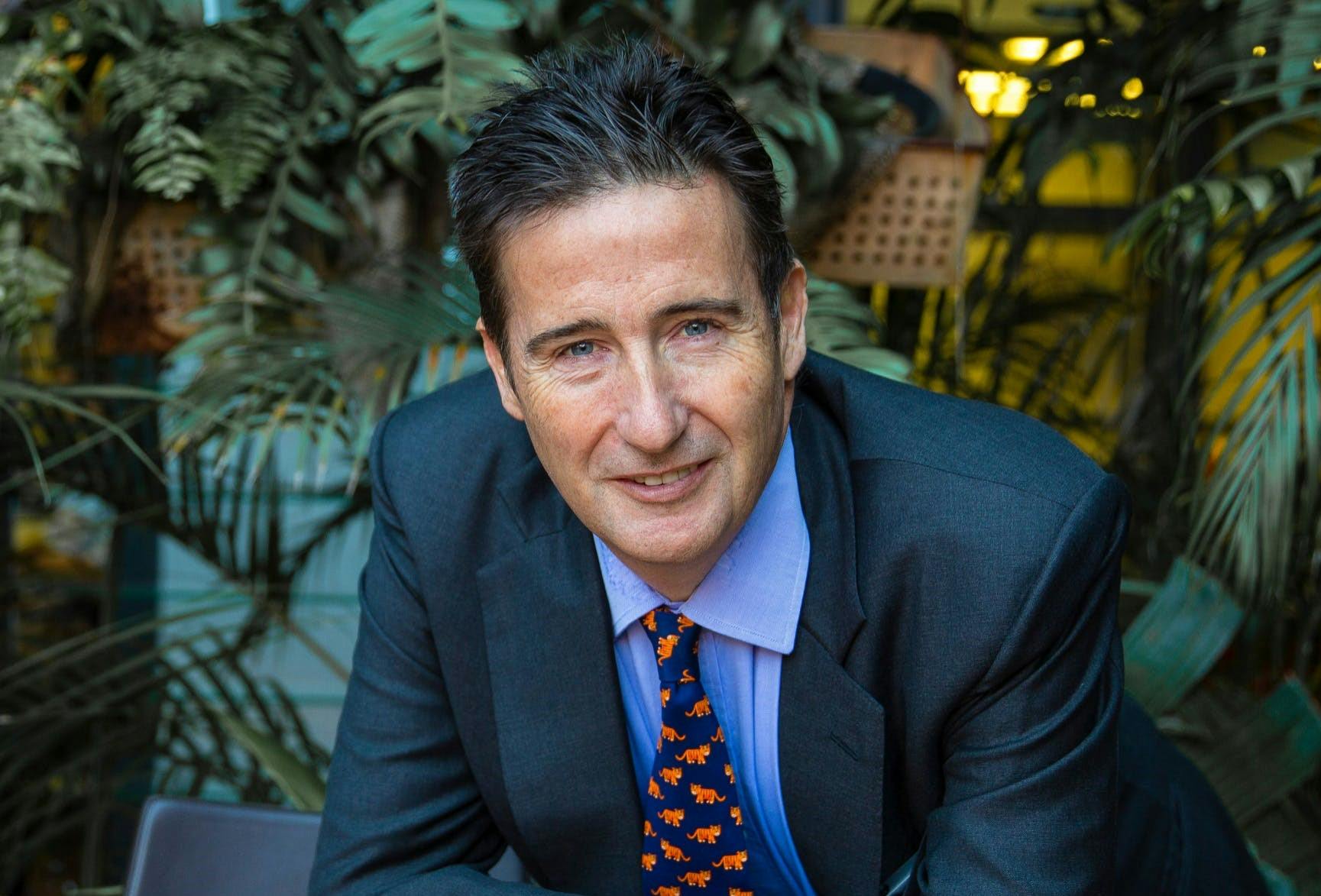 Carnegie buys carbon credits to offset crypto fund
5 July, 2021 by MHC Digital Finance
Mark Carnegie has bought carbon credits to ensure that MHC Digital Finance's cryptocurrency operations are carbon negative.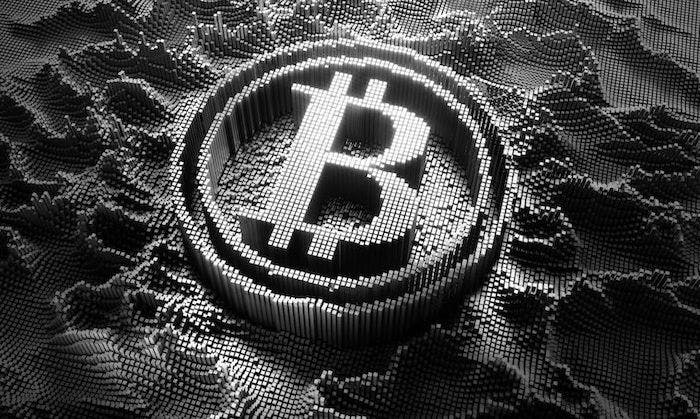 'Financial weapon': Bitcoin becomes another factor in China-US contest
18 April, 2021 by Chris Zappone
Sydney-based venture capitalist Mark Carnegie says that although bitcoin is flawed, cryptocurrency points to new possibilities for global finance that Australian policymakers ignore at their peril.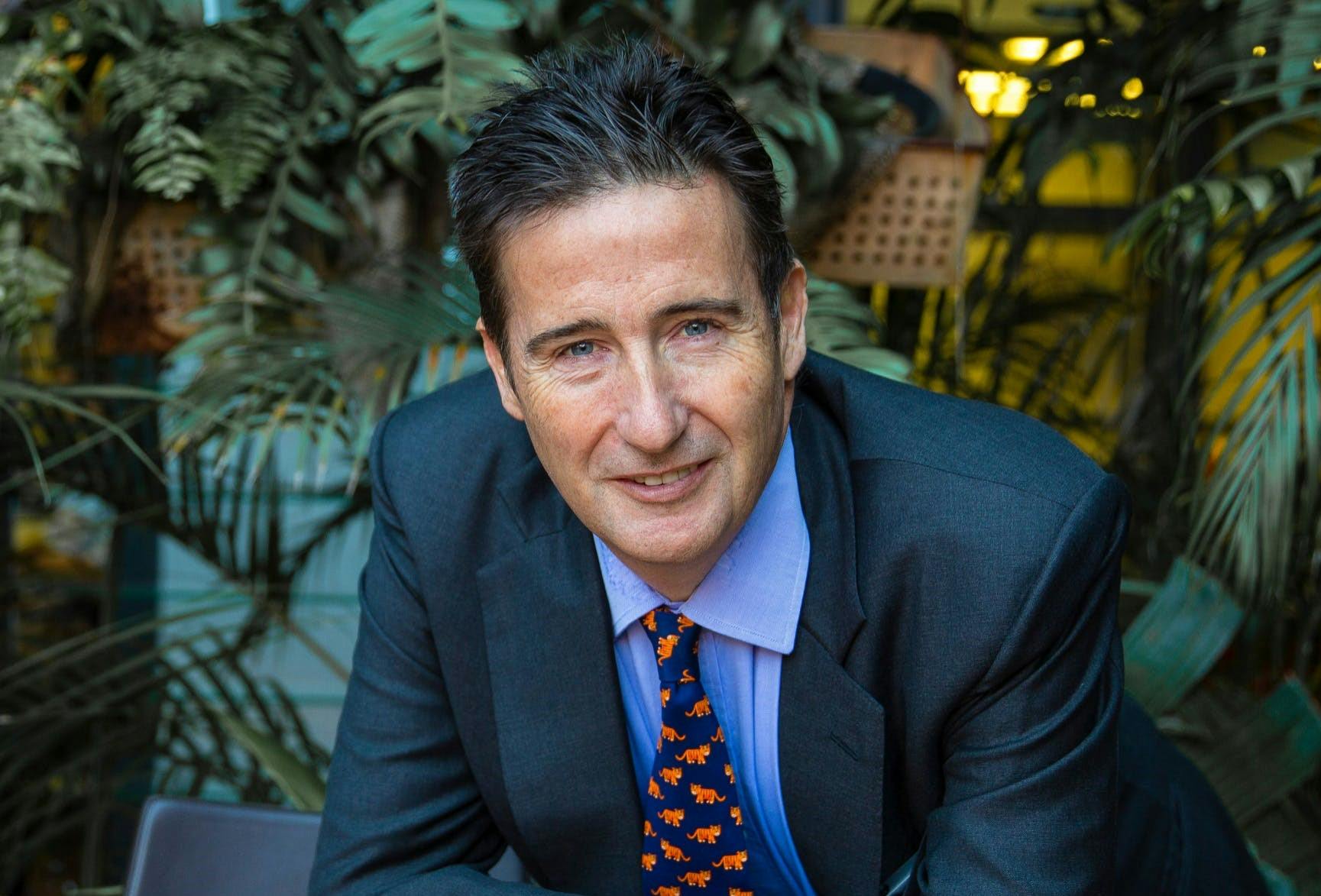 SBS interview with Mark Carnegie regarding Bitcoin's record high overnight and crypto's debut on US market
14 April, 2021 by Ricardo Goncalves
Bitcoin hit a record high overnight, so SBS Finance Editor Ricardo Gonçalves speaks with veteran investor Mark Carnegie who has launched a new crypto fund for more.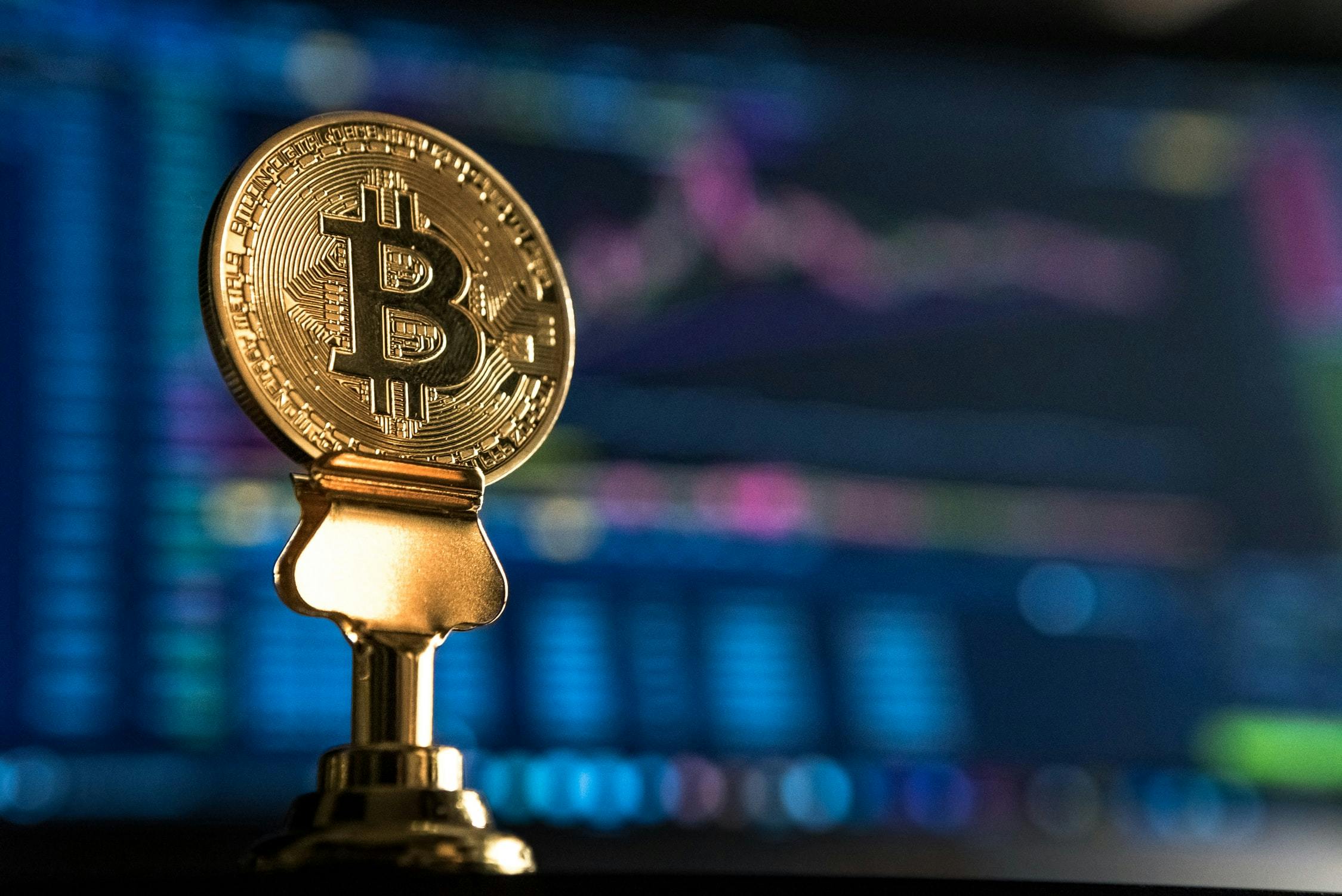 Super funds need to get on board with crypto
12 April, 2021 by Elizabeth McArthur
Ahead of the launch of his new digital assets fund, investment banker Mark Carnegie has warned that Australian super funds need to get on board with cryptocurrencies.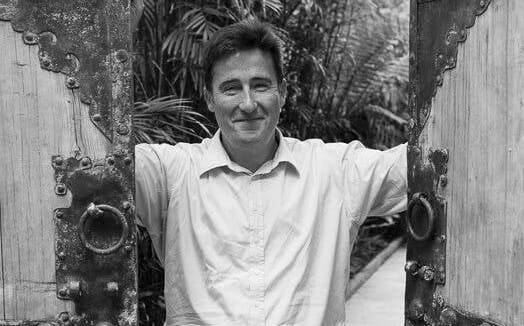 Why I stopped worrying and learnt to love crypto
1 March, 2021 by Mark Carnegie
What can you do to protect against the real risk to savings when every country is printing currency as fast as the presses will go?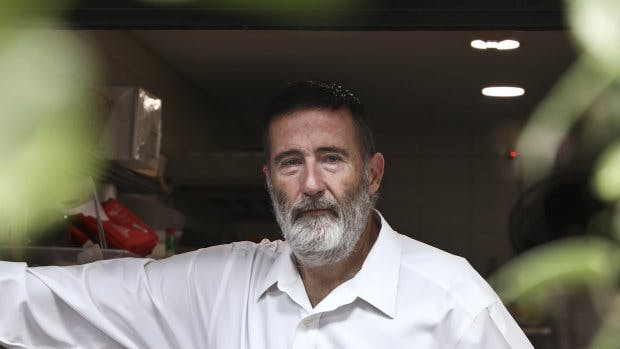 Carnegie's crypto fund targets huge returns
25 March, 2021 by Tom Richardson
Australian venture capital investor and entrepreneur Mark Carnegie will launch an unlisted crypto fund to generate 30 per cent annual returns.